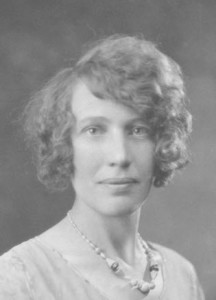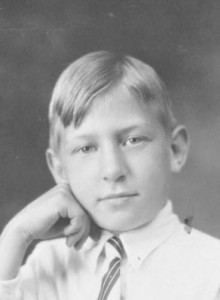 2017: New findings! Article in Brooklyn Daily Eagle 2nd june 1943. This confirms that John was killed in action during WW2. The event took place in North Africa, according to this article in Brooklyn Daily Eagle 25th may 1943. That should the confirm that John indeed was buried at the Carthage cemetery in Tunisia.
John LEE (Lie) b.1919 emigrated from Norway with his parents to America  in 1923, and the family settled in Brooklyn, New York.
His parents was Joseph T. LEE (Josef Tommy Lie) b.1897 in Flekkefjord, Norway, and Marie LEE (Johanne Marie Olsen Lie) b.1897 in Kristiansand, Norway.  Contacts in Brooklyn was brother-in-law Hartvig Martinsen, and a cousin Thorvald Lie.
The family is listed in Ellis Island records, and in the 1930 & 1940 census.
Josef was an electrician, but stories told was that they worked in a restaurant in Brooklyn.
The son John may have been enlisted in the US Army, as the census 1940 indicate Fort Wansworth NY. He may have died in action, as one record points to war grave in Carthage Tunisia: 23.03.1943, and even a Purple Hart, but this is unconfirmed information. Possible Service no.: 6906363.
John's parents mysteriously was no longer in contact with family in Norway after the war. Marie Lee's death certificate was by accident located in Cochise, Arizona, dated 12 July 1948. Josef Lee is found in death records for Los Angeles CA in 29 July 1964 (this is really strange…)  Josef's father was Tønnes Olsen Lie from Flekkefjord. Siblings was Rakel 1886, Olava 1887, Inga 1890, Thorvald 1891, Olga 1893, Reinert 1894, and Agnes, from Flekkefjord/Stavanger region in Norway.  Johanne Marie Lee had a brother Georg Henry Olsen, that visited the family in Brooklyn many times as he was a merchant sailor. There is remaining family in Norway seeking to know more.
Any information about John Lee, his military records, or any other information about this family is most wanted, so please make contact via the contact form on this website.
(Etterlysning hos Digitalarkivet her)