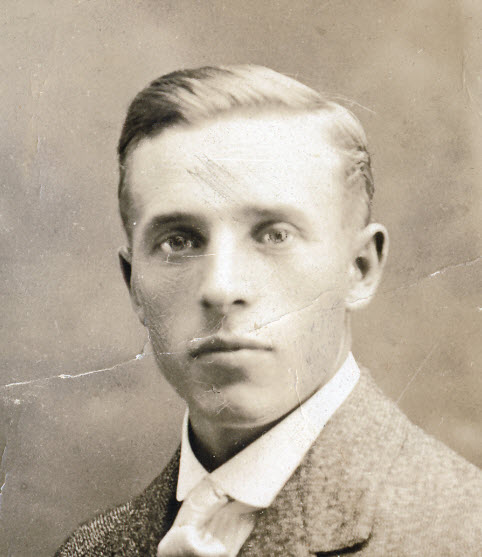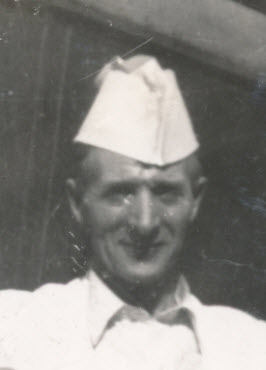 Iver Nilsen Sundheim b.1895 was born at Sundheim in Valdres, Oppland, Norway. His parents was Nils Eriksen Sundheim b.1857 and Anne Julsdatter Hilmen b.1865. Iver was the 4th child of 11 total, and 5 of them emigrated to America.
Iver attended Farming-college at Storhove near Lillehammer probably 1911ish. Martha Simensen worked here as a child carer which is confirmed by the census 1910. It is likely that this is where they were introduced and formed a relationship.
Iver emigrated to America in 1913. He crossed the Atlantic on Cunard Lines Carmania together with Halvard M. Brujord and settled in Rhinelander, Superior WI. He kept in touch with his siblings, maybe especially the Hagens in Michigan and his sister Christine in California.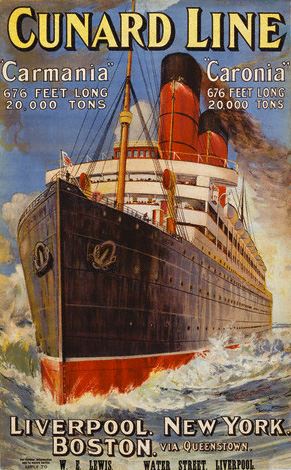 Martha Brustuen b.1893 emigrated in 1919, and joined Iver in Rhinelander. Iver worked as a baker in Kirk's Bakery, and later as a dairy driver. They married in 1920, and Alfhild was born in 1921.
A Grandchild of the founder of Kirk's Bakery, Richard van Kirk, described Iver as a very kind man, calm and a real gentlemanlike, and he remember being around him in the bakery during his childhood.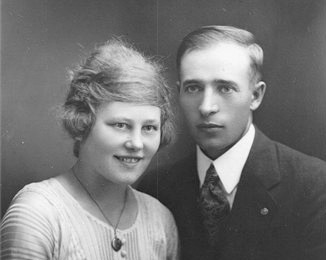 Iver had a valuable contact in Norwegian America Line, his nephew Rolf Hilmen. Rumour has it that he provided Iver with cheap/free tickets on the liners back to Norway. Iver visited Norway several times, and on some occations he brought back with him a motorcycle and several cars.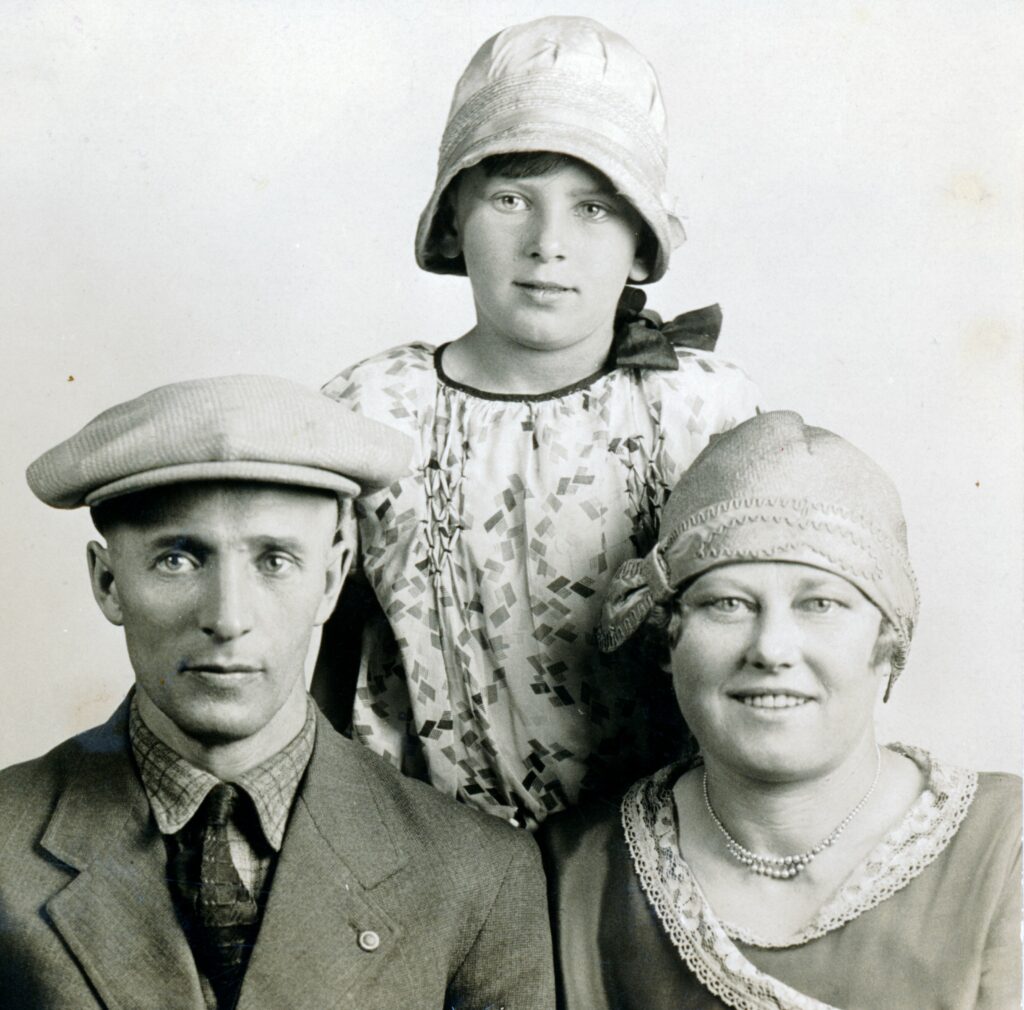 Due to tough times in the US, the family returned to Norway in 1929. Martha was unhappy in US, and was longing for home. It may be a coincidence, but the family return to Norway in July '29, and the Great Depression hit Wall Street hard in October '29. All though it was hard times, it was probably some luck in play with the timing moving back to Norway.But more challenges was to come..
Iver had a sister, Anne Sundheim Andersen, who lived in Tjøme near Tønsberg. This may very well be part of the reason the family chose to settle near Tønsberg. Iver purchased a small farm at auction in September '29 at Eikeberg at Barkåker just north of Tønsberg.
Iver & Martha got a son, Magne in 1930.
Iver returned to America in 1930 to work, and ended up staying behind in America, close to his many familymembers and friends that settled in America. Martha with Alfhild and new born son Magne stayed behind and ran the farm to the best of their abilities. They built a chickenfarm, which turned out to be a steady income for the family, and particularly helpful during WW2.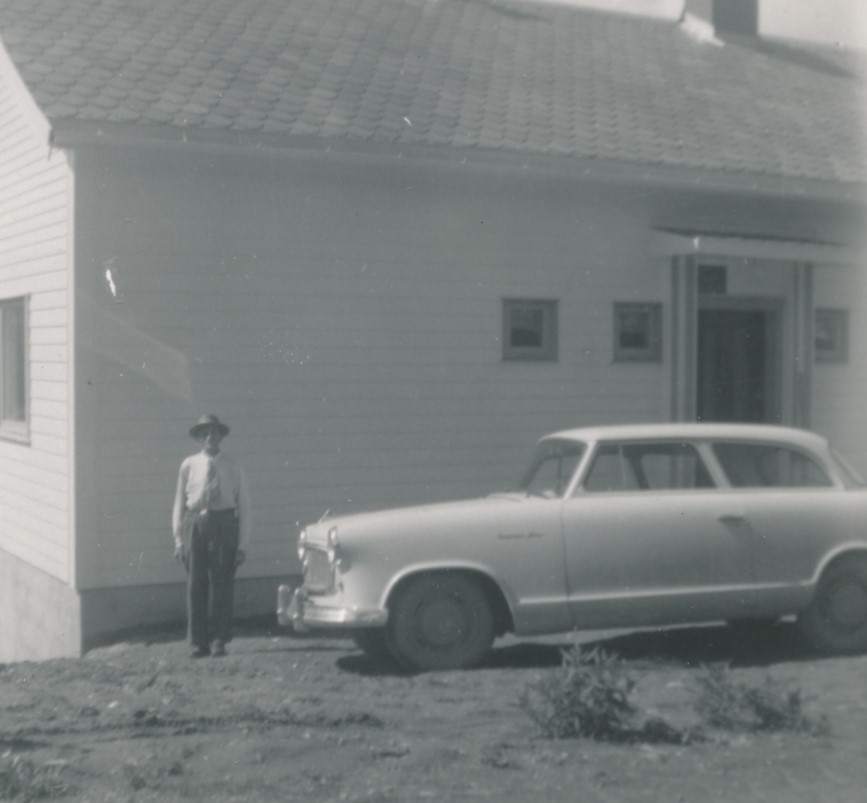 In 1945 Iver remarried Eleanor Ann Richards b.1922 d.2006. in Pontiac. They were together for a few years, but their history is unknown. At some point they were separated, probably in the mid 50s. There is phonebook records showing they lived together in Pontiac in 1953, while Iver is working at Thomas Donut Shop 4464 Auburn Ave. In 1955 they seem to be living apart.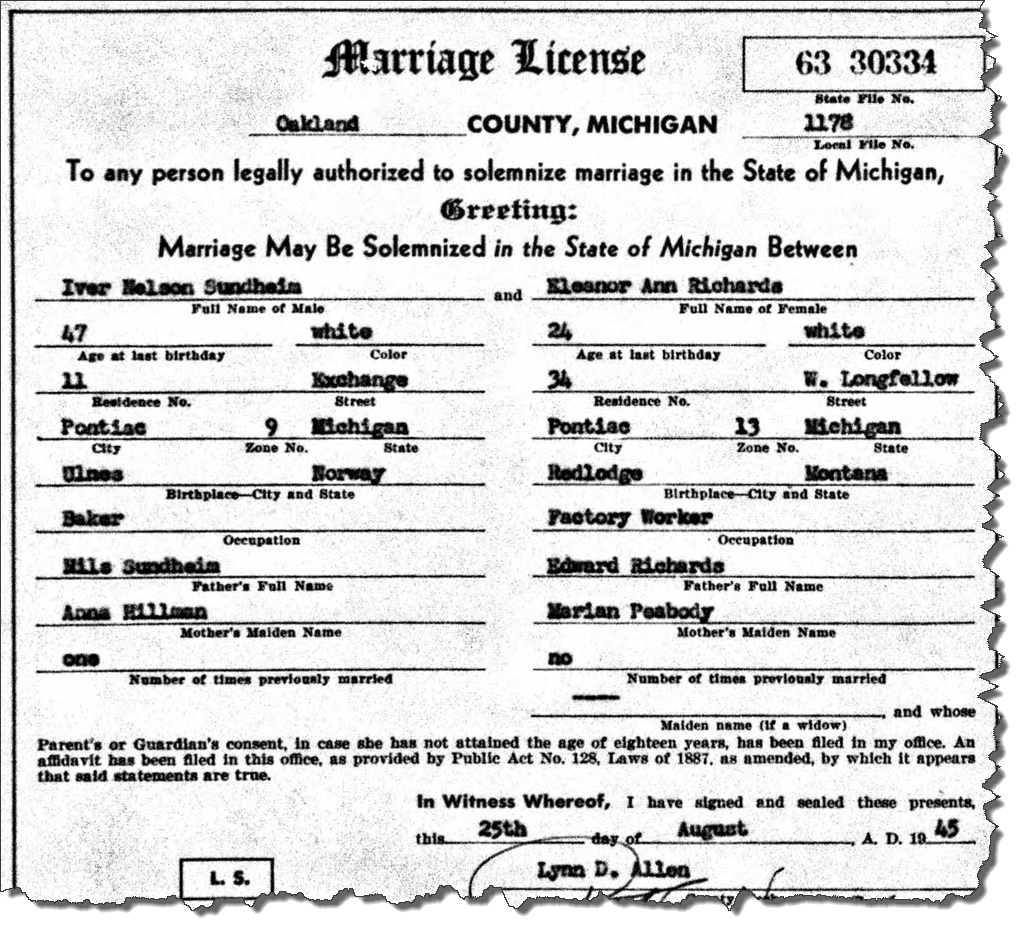 He visited Norway a few times in the 60s after his retirement, but returned to Rhinelander, Superior, WI, where he lived until his death in 1980.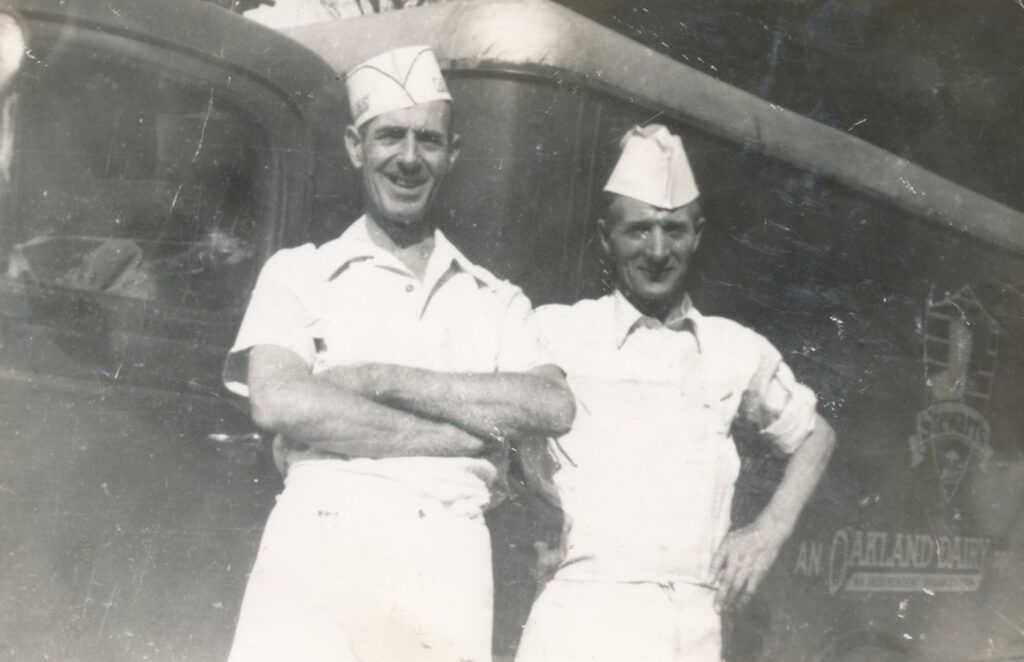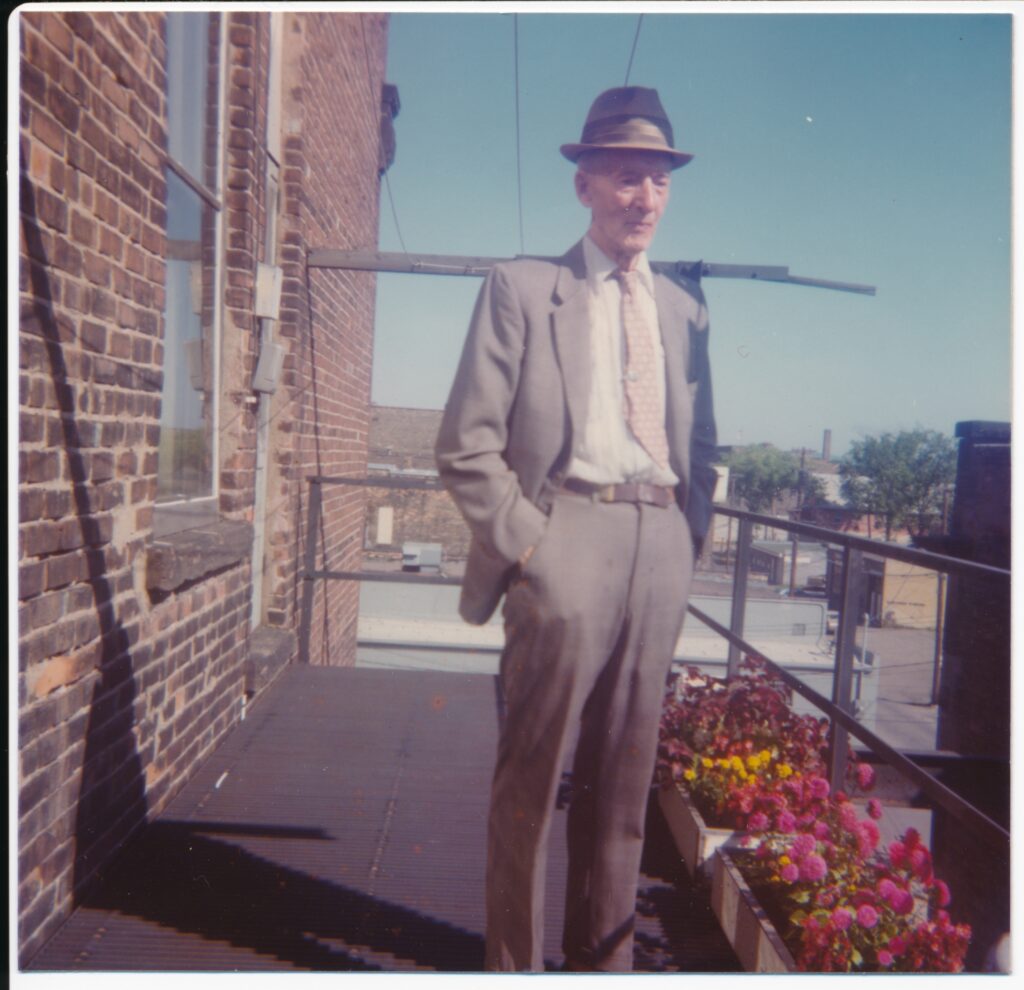 Hits: 124