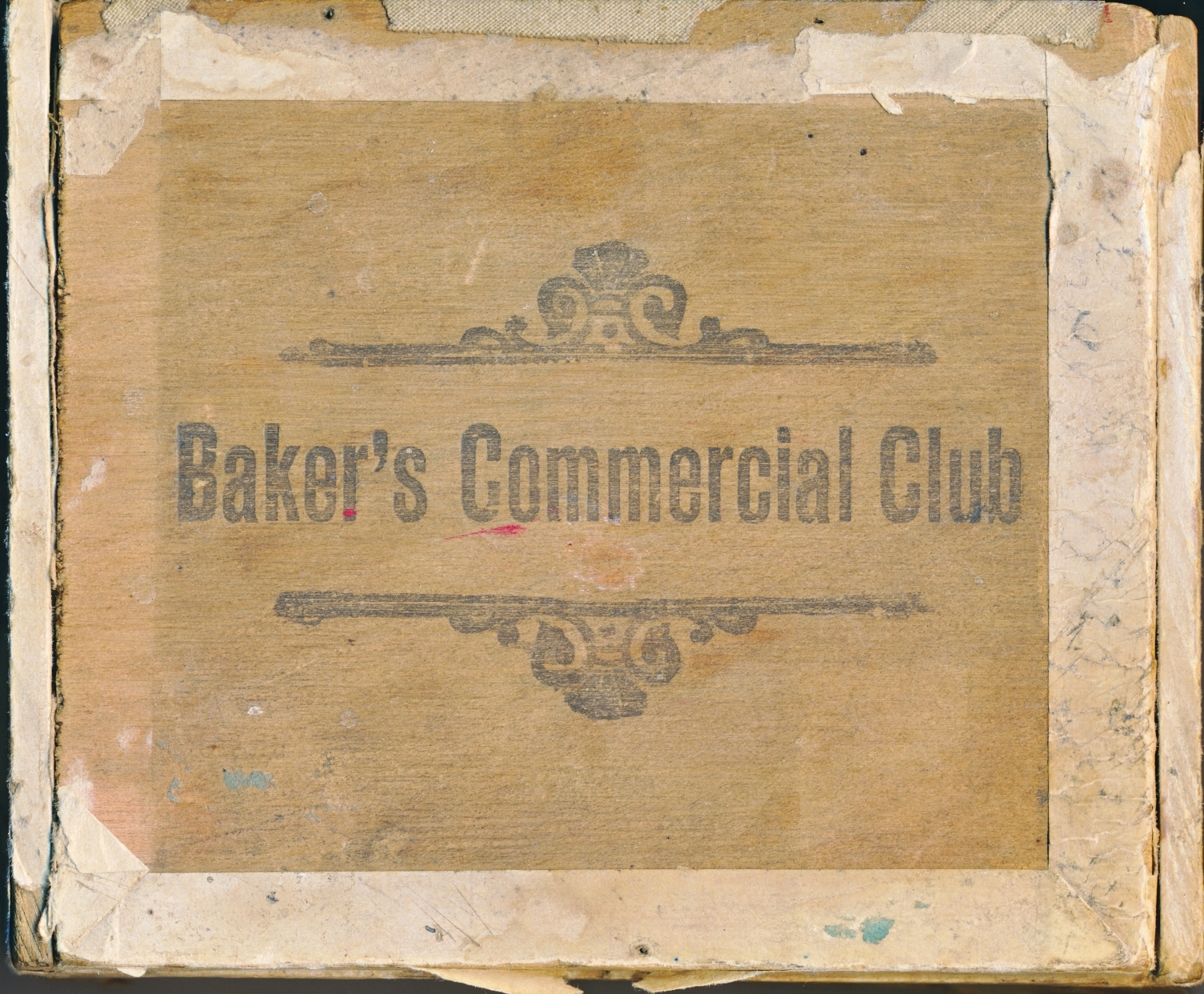 Grandmothers friends from youth?
In a small wooden sigarbox, Grandmother Martha Simensen Brustuen b. 1893, had a collection of old pocket-sized portraits. We believe this was her friends and possibly family members from growing up in Follebu in Gausdal, Oppland region, and most of them taken by photographers in Lillehammer. She emigrated to USA in 1920, to marry Iver Sundheim b.1892 in Valdres. He was a baker in Superior WI. The family later returned to Norway in 1929.
Does anyone see any familiar faces among these photographs? Pls send a message here.
Kjenner du igjen noen på bildene, så send gjerne en melding her.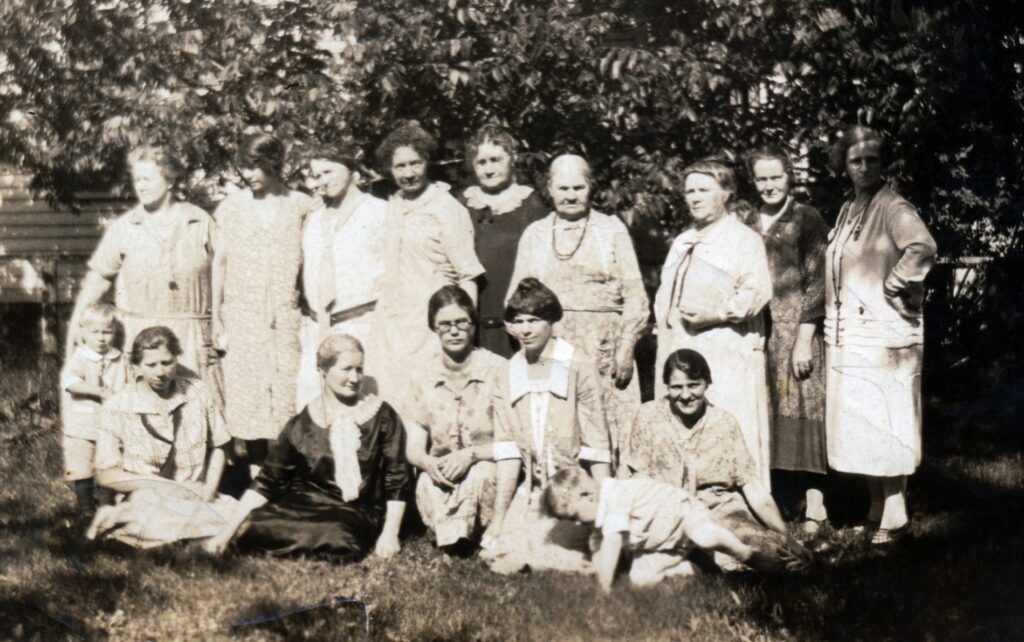 Hits: 435