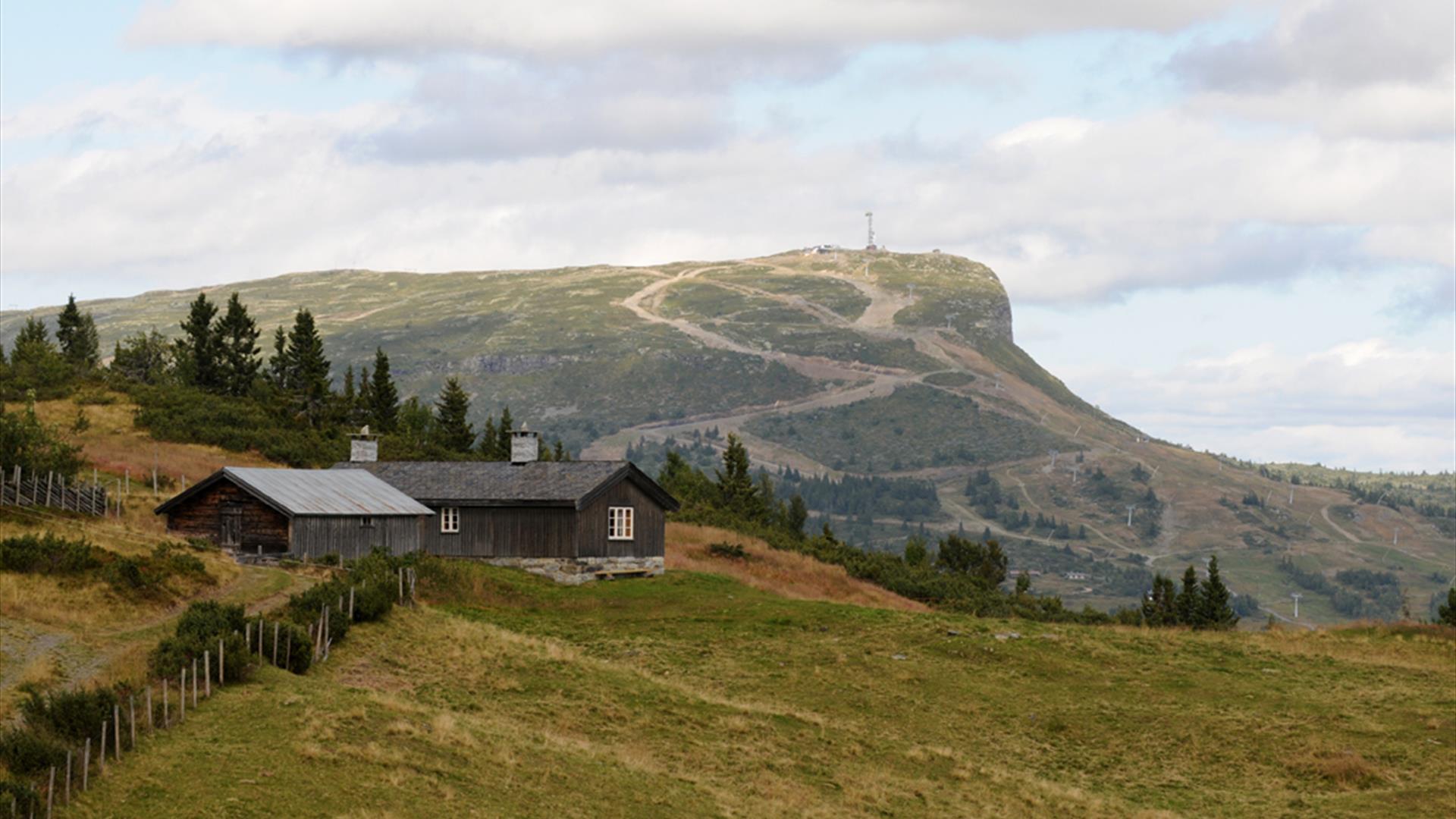 What happend to Great-uncle Karl?
Karl Mathiasen Brustuen b.25 Oct 1907 emigrated to Canada in 1927. Rumor has it that he disappeared in Canada. Some traces show he may have farmed and lived in Alberta, Canada. This is an attempt to bring the facts about what really happened.
(Photo of Skeikampen mountain in Østre Gausdal)
The parents was Mathias Simensen Brustuen b. 1870 and Randine Pedersen b.1868. Karl was the youngest of 7 siblings, and he was born at the farm Brustuen, located at Svingvoll, Follebu, Gausdal in Norway. This is in the area of Lillehammer, and near the mountain Skeikampen.
Karl was brother to Mathea Brustuen b.1891, who migrated to Minnesota in 1911, and married Louis Hanson.
aka: Carl Matiasen Brustuen, Karl Matiasen Brustuen, Karl Simenson Brustuen, Carl Mathiason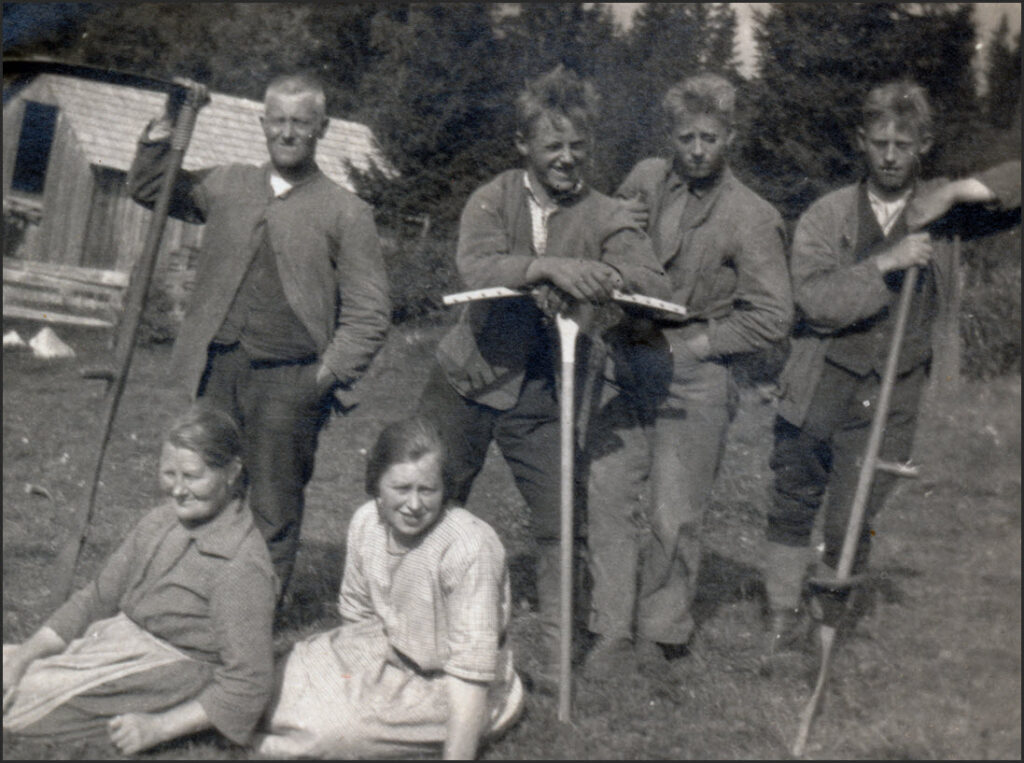 Developments
2018: Found a possible match in Calgary: Garden of Peace Cemetary: Mathiasen, Carl 2nd Aug 2000. (but unlikely!)
2022 June: Contacted Canada Archives for more information
2022 June: Posted a thread on Ancestry
2022 June: Contacted Alberta Family Histories Society for assistance
2022 June 28: First response on posting on messageboard on Ancestry
2022 July 8: Someone at Red Deer Branch of the Alberta Genealogy Society is looking into the records.
S. Monahan via Ancestry messageboard found that Karl had decleared on his immigration pax record that his destination contact was Halvard (Nilsen) Brujord in Veteran, Alberta. Halvard Nilsen Brujord was born in Ulnes 1894, Valdres, and was a postman. He emigrated to Canada in 1913, and passed away in 1942. We have here found a possible link as to why or where Karl chose to immigrate.
Various unconfirmed findings:
Canada, Voters Lists, 1974 for Carl Mathiassen on Ancestry This Carl lives with Lynne in Edmonton-Strathcona, and is a Glass Glazier. Maybe a match?
Carl Mathiasen on FindaGrave, buried in Alberta 2000
Canada deathindex: Name: Carl Simonson, Death Date:4 Jun 1963, Death Place:Edmonton, Alberta, Canada, Reg.no.:005-392
Canada deathindex: Name: Carl Simenson, Death Date:15 Dec 1948, Death Place: Winfield, Alberta, Canada, Reg.no.: 007-765
Ringsaker Blad, skatteligningen 1952, Karl M. Brustuen?? Strange?
More to follow as the case developes…
Other relevant links
Any information that can shed any light about his life and death in Canada would be much appreciated. Kindly use the webform, and drop me a note!
Other notes:
GR1996.0661 Red Deer Surrogate/Probate Date Range 1907-1962: Brujord, Halvard N, date:1942,Box 1805, Itenno:5899
Alberta Homestead index: MATHISON, Carl,sec13,twp56,rge3,w5,PAA ref Acc.1970.313,film 2771,file 1345445. Birth 1876, NO MATCH
Genweb Cemetery index: Carl Mathies,B:1907,D:1966,CEMETERY:New Hope Cemetery,BURIAL PLACE:Hespeler, Waterloo County, Ontario, Canada
Hits: 20