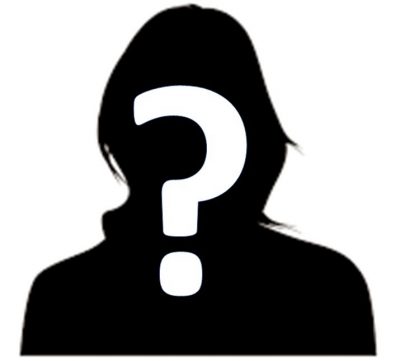 Etterlysning: Hilda Marie Haugan f.1879
Hilda Marie f. 1879 er datter til Johan August Karlsen f. 1845 og Johanne Hansdtr. f.1845 Vallø. Hilda tok etternavnet Johansen etter faren, men også etternavnet Karlsen. Hilda giftet seg i 1901 i Oslo med Nils Knudsen Haugan f. 1872 fra Rollag. De fikk 3 barn, alle født i Oslo.:
Knut 1902
Jostein 1904
Leif 1906.
Familien var folketelt i 1910
Knut døde 1941, og er gravlagt på Gamle Aker kirkegård Se lenke: Grav. Mulig i familie med: Bjørn 1938, Anita 1961
Jostein var muligens gift med Hjørdis, og er gravlagt på Østre Gravlund, døde 1968. Se lenke: Grav
Savner informasjon vedrørende Leif Haugan f.1906 . Har funnet en litt merkelig forbindelse på Familysearch, hvor "Matt Johnson SD" i USA ser ut til å vite endel om familien: Lenke
Hilda Johansdtr Haugan f.1879 og sønnen Leif Haugan f.1906 er begge gravlagt ved Rollag Stavkirke i Rollag kommune i Viken. Graven er umerket, og de er gravlagt i sørvestlig hjørne ned mot det gamle jernbanesporet (man kan si videre ned til høyre i bildet).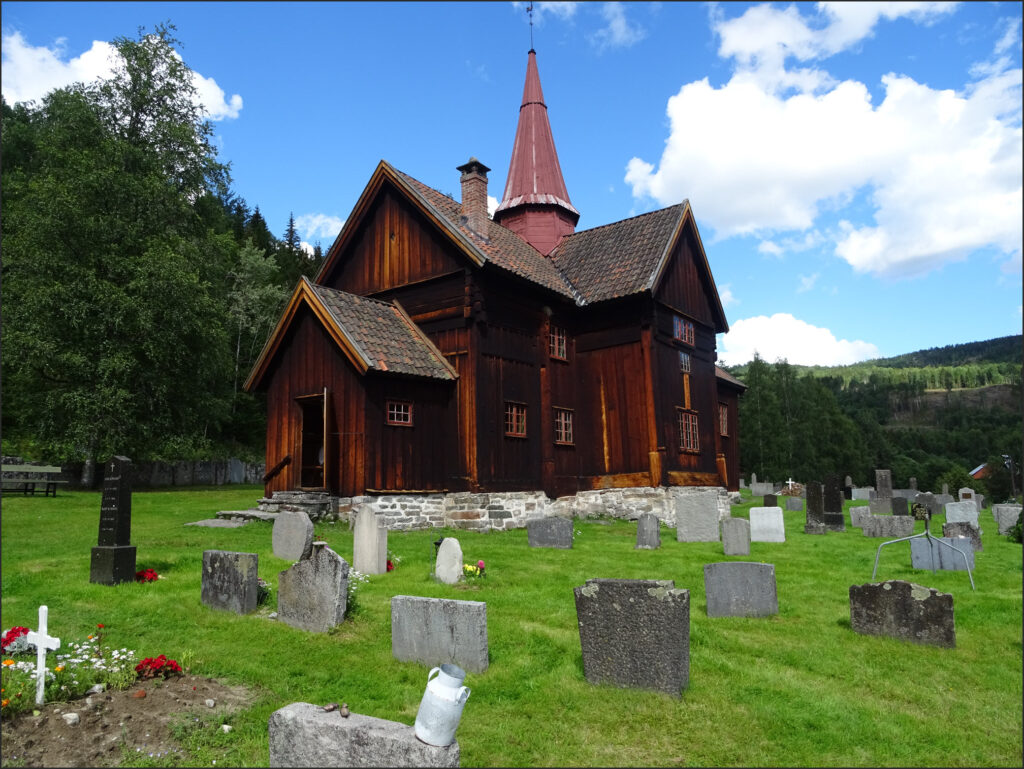 Development Feb 2016: Made contact with several descendants from Nils & Hilda, living in Oslo and Son. Leif lived on the farm in Rollag until he died in 1984. He was not married, and had no children. Knut and Jostein was married and had children.
WANTED: Matt Johnson SD: You have recently posted a familytree on Familysearch, containing information about Leif Haugan. Kindly drop me a note please!
Ta kontakt dersom du har informasjon om denne slekten, som ser ut til å være konsentrert i og rundt Oslo. Mest sannsynlig er det familie der som jeg ønsker kontakt med.
Hits: 28