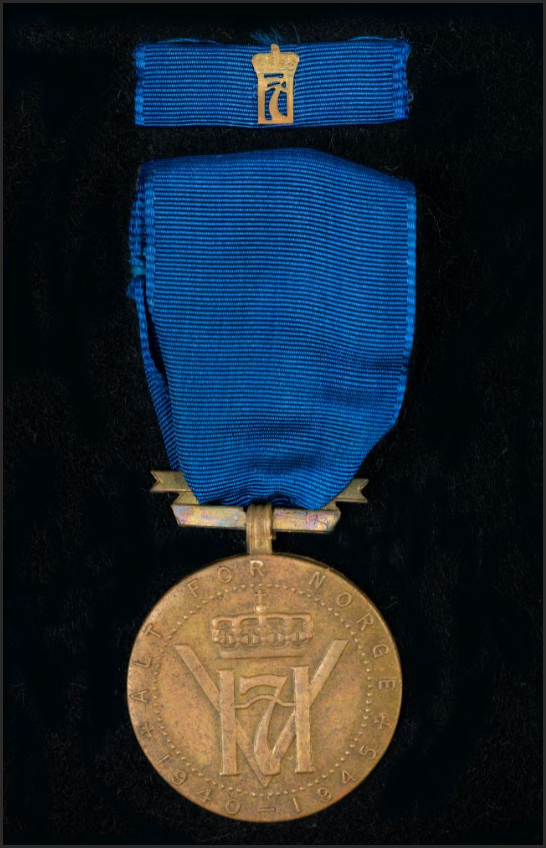 Wanted: John Otto Andersen b.1914 d.1994?
John Otto Andersen was born in Tønsberg Norway 12.03.1914. His parents was Anders Andersen b.1884, and Johanne Karlsen b.1888. He had a sister, Astrid Johanne and half-brother Arne Østensen. John Otto was an able bodied seaman, with an significant career, and he was a decorated warsilor. He was married in England during WW2, and settled in Newcaste upon Tyne. He passed away in 1994.
John appeared on a search Ancestry.com, and it seems a match:  Name: John Otto Andersen
Birth Date: 12 Mar 1914
Date of Registration: Dec 1994
Age at Death: 80
Registration district: Newcastle Upon Tyne
Inferred County: Tyne and Wear
Register Number: F59C
District and Subdistrict: 0531F
Entry Number: 74
Developments:
January 2019: Found records concerning John Otto's father, Anders Andersen. He was a ships mate and captain. The last recording shows he signed on the ship "Ceres" in March 1917, a whaling/hunting ship due for the Artic Ocean. In April several ships vent missing in an area called "West Ice" between Island and Greenland due to some heavy storms. Last observation of "Ceres" was done from a fellow whaling ship "/S Driftig" on April 5th.  The ship was lost with 12 men onboard, and Ceres was 1 of 7 ships that went missing. It took more than 6 months before the news was reported in local newspaper 7 Sep. 1917. The accident is well described in "Isflaket nr 1, 2017", a magazine from Polarmuseet.
March 2017: Found that John Otto Andersen was a significant warsailor.
January 2015: Been in contact with a local relative which confirms John Andersen living in Newcastle until his death. He was living together with a dancer.
We are seeking information concerning John Otto, and if there any remaining family in England? Since he lived there the best part of his life, we can only assume so. Kindly use the contact form if you can help with any information regarding this persons life in UK.
Hits: 27